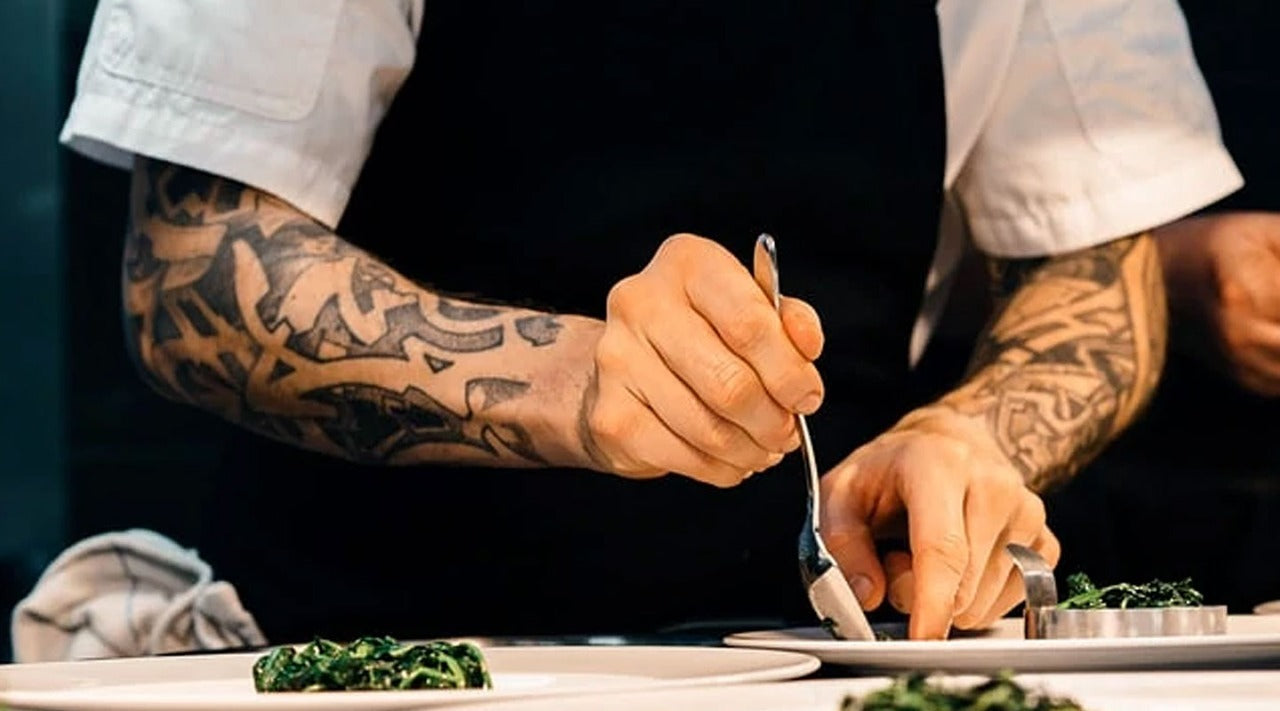 Chicken tikka masala tastes as delicious as it sounds. Why go out when you can make this dish at home with Green Chick Chop fresh and hygienic pieces of chicken. You can pair it with butter garlic naan bread.
How to make chicken tikka masala at home?
The ingredients required for chicken tikka masala are already available in your kitchen.
If not, then they are easily available at grocery stores. 
First, you need to marinate the chicken in plain yogurt. You can use chicken breasts or thighs, as it is best served with rice. Cook the chicken and make the masala sauce. Combine the sauce with the chicken.
What kind of cut do I need to purchase for chicken tikka masala?
Go for meatier pieces that are easily available at Green Chick Chop. As they will get a good cut and also taste juicy.
Chicken Tikka Masala- Green Chick Chop
Prep time: 15 minutes
Cook time: 20 minutes
Serve: 4-6 
For the Chicken
Boneless, skinless bite sized chicken breasts, thighs or you can mix the pieces 

Yogurt 1 cup

Grated ginger ½ tablespoon

Garlic 3 cloves

Cumin 1 teaspoon

Paprika 1 teaspoon

Salt ¼ teaspoon 
For the tikka masala
Canola oil 2 tablespoon

Onion 

Grated ginger

Garlic cloves

Grounded coriander 1 tablespoon

Paprika 2 teaspoon

Garam masala 1 teaspoon

Turmeric ½ teaspoon

Ground black pepper ½  teaspoon

Crushed fire roasted tomato 1

Plain yogurt 6 tablespoon

Cayenne pepper ½ 

Salt ½ teaspoon

Cooked rice or butter garlic naan bread, to serve
Method
Chop the chicken breasts or thighs into bite sized pieces about 1 inch wide. Place the chopped pieces into a bowl.

Add yogurt, cumin, ginger, garlic, paprika and salt.

With your hands mix the chicken with the spices until chicken is completely coated with them.

Cover the chicken bowl and let it get marinated in the fridge for about 45 minutes. You can also let it get marinated overnight.

Take out your marinated chicken from the fridge. Take a large skillet, put 1 tablespoon canola oil in it over medium flame.Add chicken breasts, thighs pieces and cook for about 7 minutes. Transfer the chicken into  a plate and set aside.

Take a pan (the one you used to cook chicken). Cook 1 tablespoon canola oil over medium heat.. Add onions and cook them for 4 minutes.

Add grated ginger, garlic, paprika, minced garlic, coriander, garam masala , black pepper, cayenne, salt and black pepper. Let these spices cook with onion for about 30 seconds.
Make the sauce
Add crushed fire roasted tomatoes to the pan with spices and stir often until everything is cooked. It will take about 3-4 minutes to cook everything. Add yogurt and stir till it combines with the other ingredients.

Reduce the heat of the sauce to medium to low flame. Add chicken pieces to the sauce.

Serve hot with rice or butter garlic naan bread.