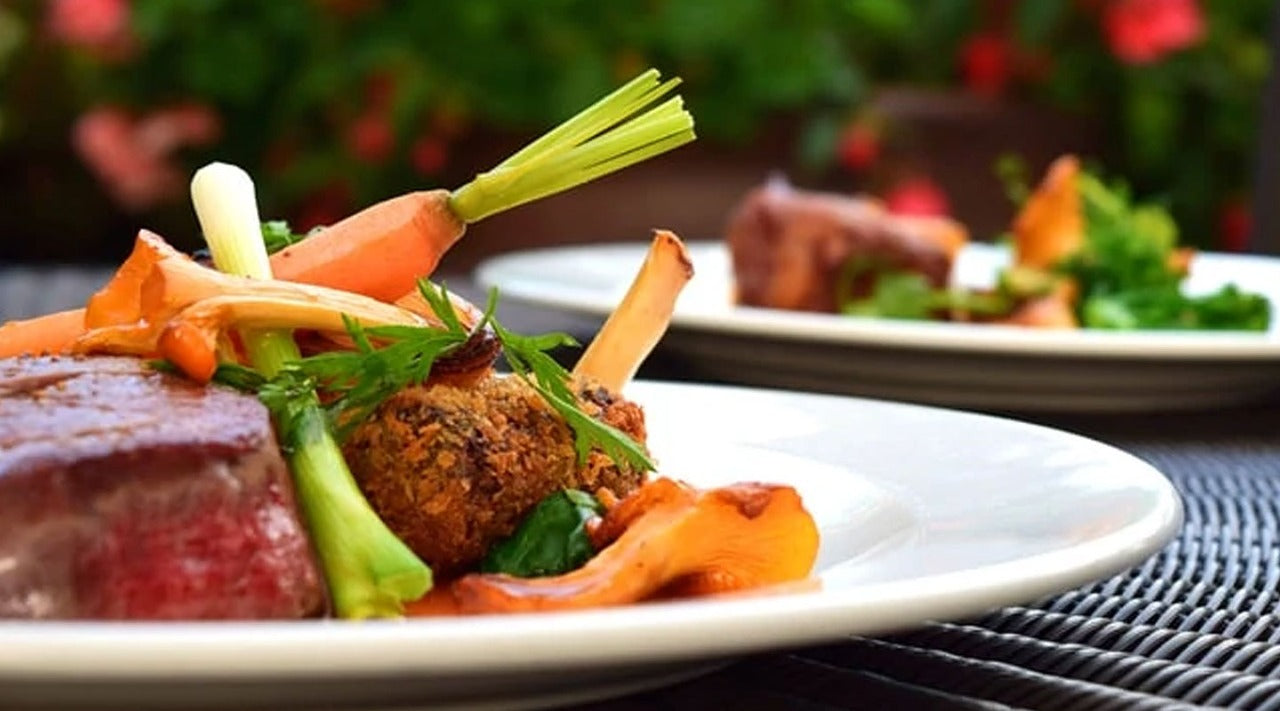 Fish broth is a highly nutritious dish, rich in flavour, seasoned with herbs. This is a very easy dish that you can make at home. Fish broth is usually prepared with fish stock which has many health benefits.
What is fish stock and what are the health benefits of it?
Fish stock is a liquid prepared by simmering bones from seafood or meat.
In some boiling water bones are added with onion, ginger, garlic, etc., till liquid extracts the nutrients from the bones. Then it can be used for preparing soup.
Fish stock has minerals and nutrients absorbed from fish bones. It has thyroid balancing nutrients and iodine which can help regulate hyperthyroidism.
What type of fish is required for fish stock?
Although there are a variety of stocks that can be prepared for stock like chicken and meat. But here we are discussing about fish stock specifically. So, any type of fish is good.
How to prepare fish broth at home?
Bones from any fish can be used to prepare fish stock like Fresh Sole Fish, Fresh Tilapiya Fish, Fresh Basa Fish. Variety of fishes are available at Green Chick Chop
Prep Time: 15 min
Cook Time: 30 min
Serve : 4
Ingredients
Fish bones from Green Chick Chop 1 kg

1 cup of mixed herbs like onion, garlic, ginger, carrot

Bay leaf 4

Water 5 liter

White peppercorns 2 tablespoons
Method
Wash the fish bones and place them in a large pan.

Now cut the herbs (onion, ginger, garlic, etc) and put them in a large bowl.

Add water in the pan (in which fish bones were kept), bring it to the boil. Then bring down the heat and simmer.

Add vegetables, herbs and white peppercorns in the pan. Then let it boil for an hour and a half.

After boiling, leave the stock to cool down and pour it into a co

ntainer.

Put the stock into the fridge for about 24 hours, till it is ready to use.